Palm fringed tropical islands, summer all year round, and turquoise waters brimming with aquatic animals waiting to be explored – here are a few of the things that puts Maldives on the map among other tourist destinations.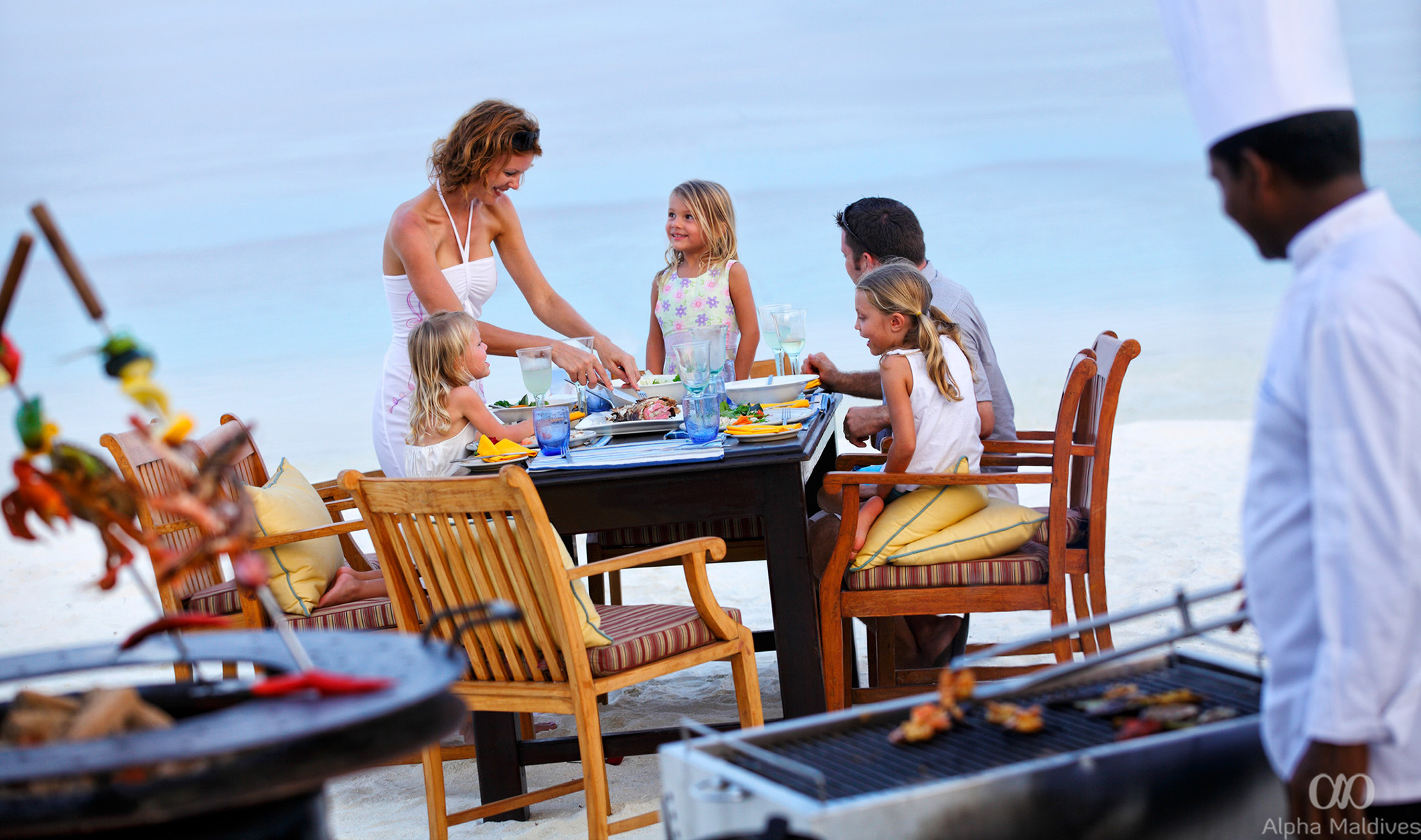 In addition to being geographically blessed, the Maldives also has some of the best resorts in the world, together with top-notch brands and excellent service. If personal butlers were not enough, Maldives now offers Instagram butlers to guests, to make sure you never miss a moment. With private islands, personalized cruises, world-class wine cellars, underwater restaurants and spas, and wellness havens, Maldives redefines luxury – with a tropical spin.
Be it with your family or on a romantic escapade, one way to experience undisturbed luxury is by booking a villa tucked away in a private island. These luxury villas come with personal butlers to prepare your favorite dishes, complete with infinity swimming pools, private spas and yoga pavilions. A private stretch of beach and thick island jungle surrounds you as you spend your vacation being pampered in paradise.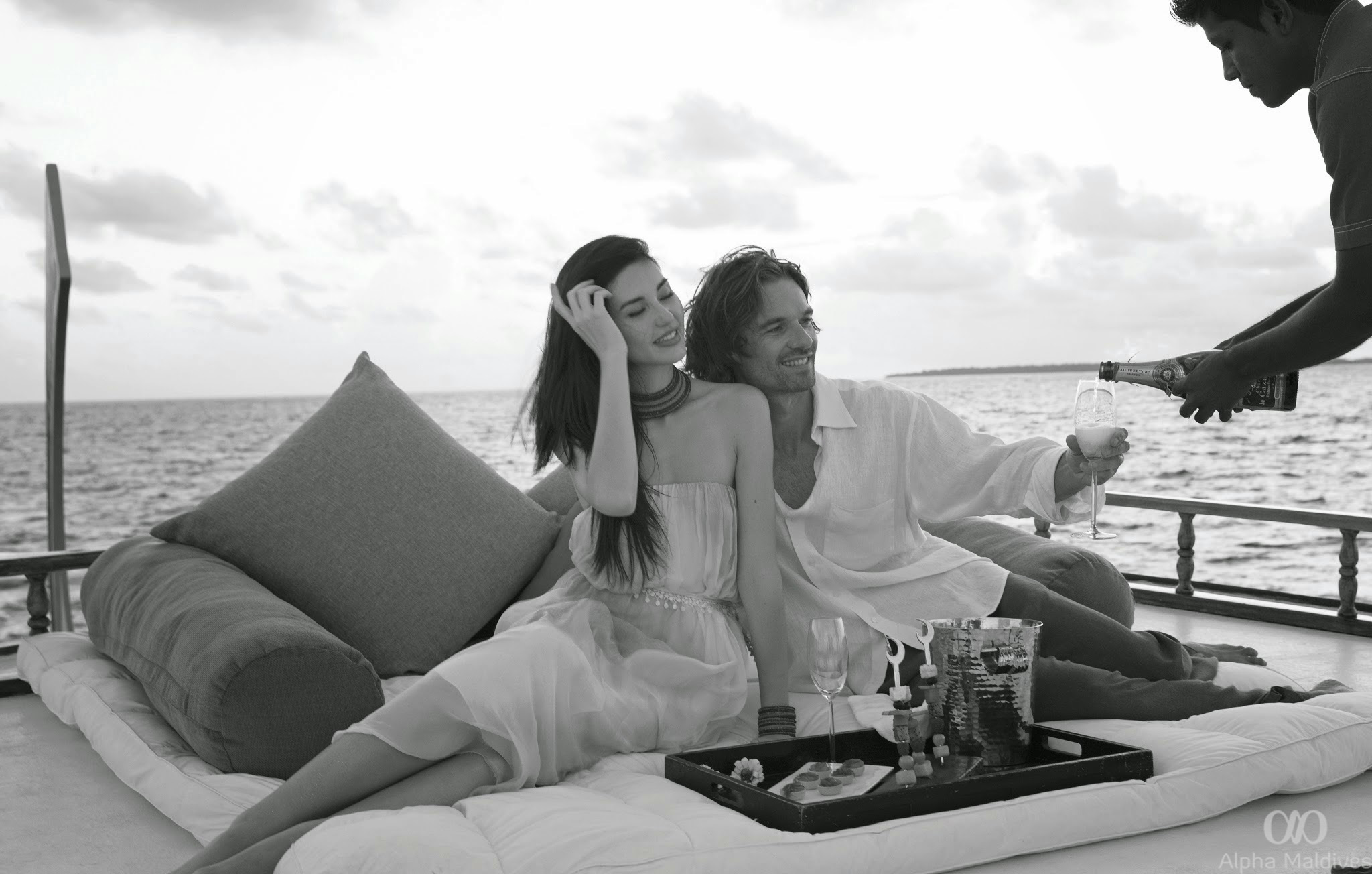 Forget romantic dinners under starry skies. In the Maldives, you get to dine below sea level with the ocean's residents. A private speedboat takes you to your restaurant, and you wine and dine the night away, with a view like no other. From the panoramic glass, observe sly eels as they pop out of their caves, and let the multicolored fish put on a show for you.
Ditch the traditional speedboat transfer and hop aboard a cruise and really make a grand entrance to your resort destination. Explore everything the country has to offer, be it watersports, diving or island hopping. Enjoy gourmet four course meals, yoga on deck, private picnic islands, cinema under the stars and romantic sunsets with champagne, canapés and an evening of dolphin spotting.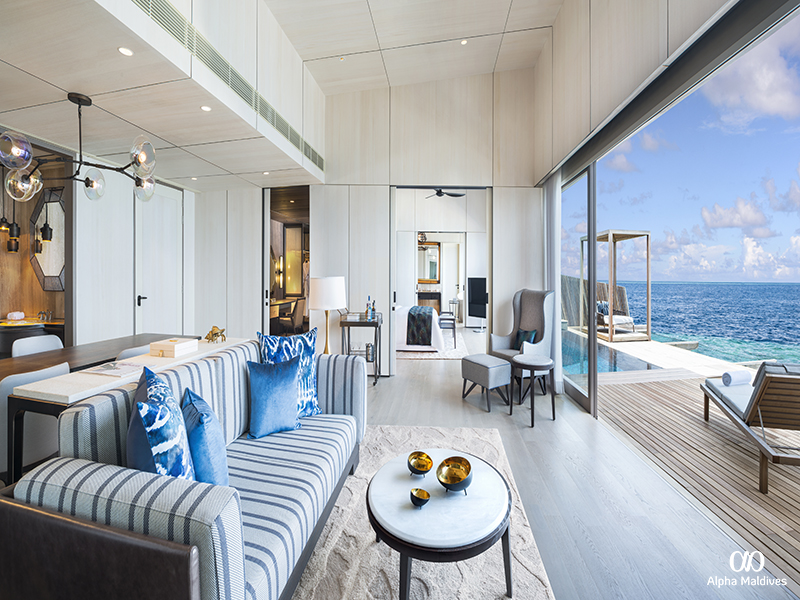 A spa day is a requirement for any vacation. Maldives has taken it a notch higher with the world's first underwater spa. Let the therapists pamper you with soothing massages while you learn the ways of the marine critter around you. Choose from a range of therapies and oils to revitalize your senses.
How about a night in a world-class wine cellar underground with some of best wine in the region? Spend the night with wine sommeliers and learn the art of wine tasting. Pair your favorite bottle with a gourmet romantic dinner from internationally renowned fine dining restaurants.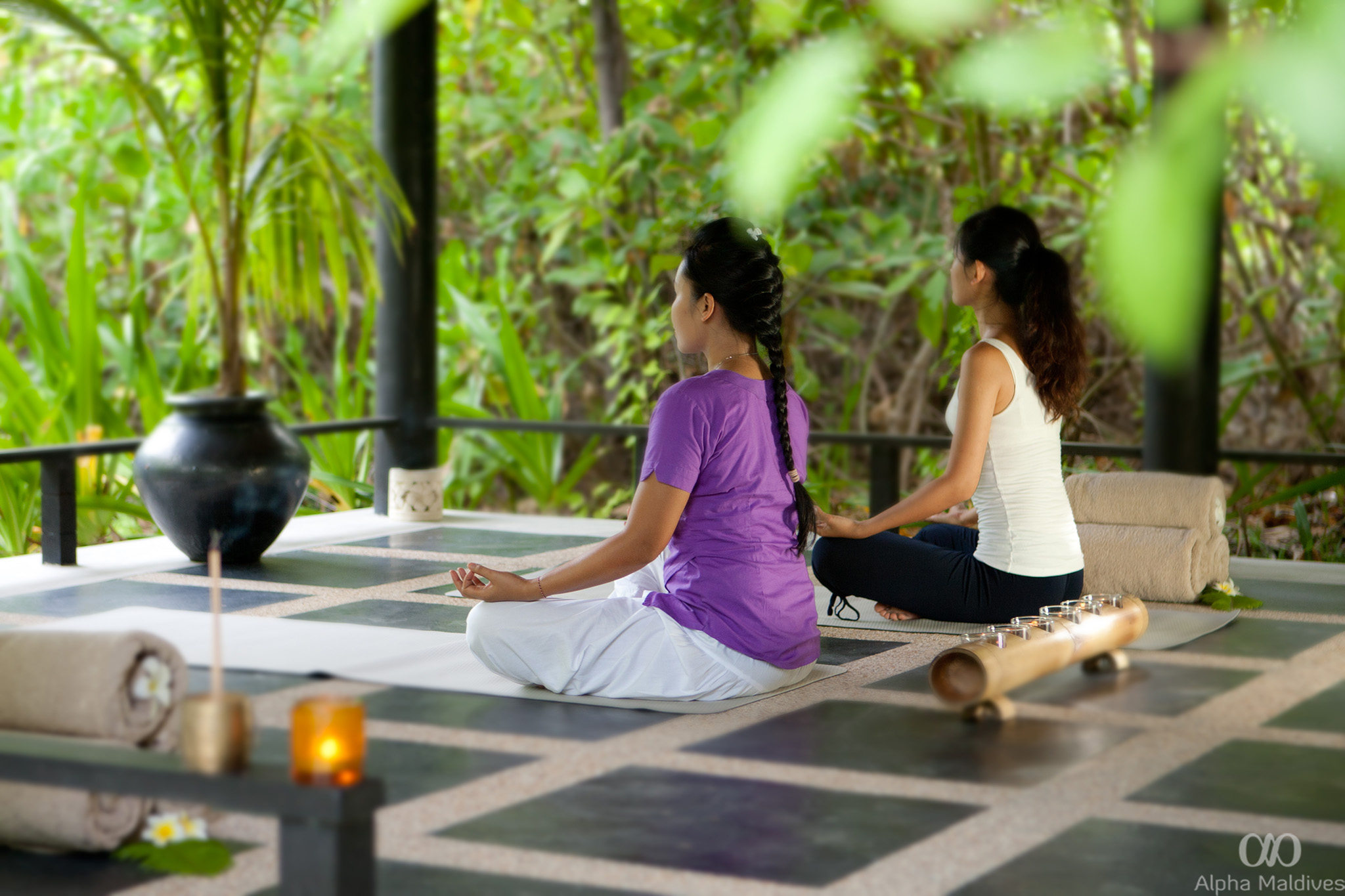 Fitness enthusiasts rejoice, as Maldives presents a wellness haven with a twist – a tree house. Embark on a journey of light bites, freshly pressed juices, yoga and meditation complete with a customized wellness menu. If this does not interest you, the infinity pool and view of thick jungle garden from the tree house definitely will.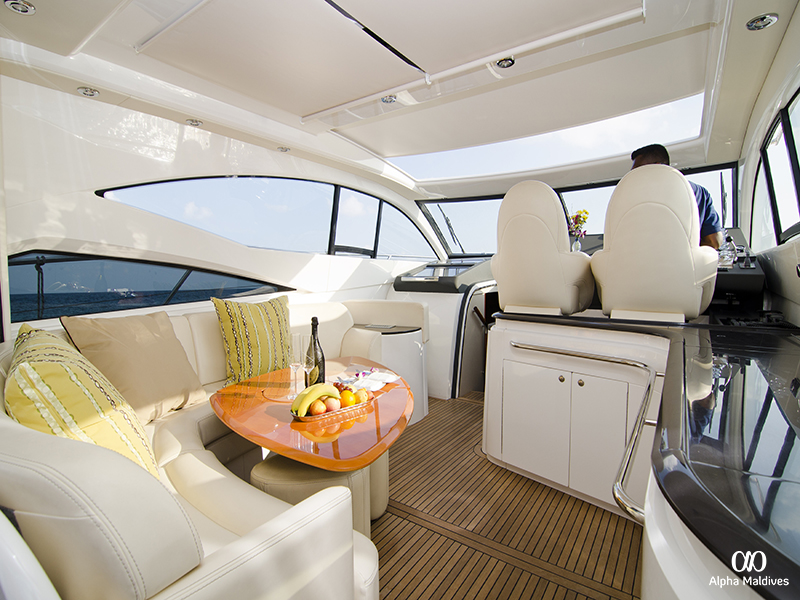 An ocean lover's paradise, Maldives offers much more for luxury seekers, from yacht hires, chocolate tasting rooms, culinary journeys across the continents, and experimental tasting rooms. It is all that together with personalized services and undisturbed privacy that puts Maldives on the list of the most sought after luxury destinations.