The Maldives, Asia's smallest country is an archipelago situated in the warm Indian Ocean and seems far away from anywhere. On the world map, 26 atolls appear as dots in a vast ocean. As a first time visitor you may wonder how to tackle planning and implementing your tropical island getaway to this unique and extraordinary part of the globe. It's actually not as difficult as you think. Read on to find the basic tricks and tips for the first time visitor to the Maldives.
With air travel as it is today, the Maldives has become very accessible. The Male International Airport is also called Velana International Airport. If you read about Ibrahim Nasir International Airport, that was once its name. It is a busy airport receiving flights from all over the world and depending on the time of the day, up to about 13 flights can come in per hour. Popular routes are via the Middle East, Singapore and India. Velana International Airport has its own island and once you have disembarked, transfer to your resort is usually either via boat or seaplane, depending on the distance. Many of the luxury resorts arrange transfer and however you get to your hotel will be a unique part of the Maldivian adventure.
Resorts are spread across the island chain. The Maldives is made up of about 1190 islands and of those about 106 are island resorts, so you are spoiled for choice. Choosing a luxury resort  depends on what you would like to do on your vacation. If it is a family vacation, you will need a resort that caters for the whole family and there are many of those. Choose a resort that has tailor made packages and facilities that will meet the needs of your children's age group. Most of the resorts have babysitting facilities, kid's clubs and entertainment for tweens and teenagers. With the younger members of the family both protected and entertained, it leaves the adults to have a relaxing, stress free holiday.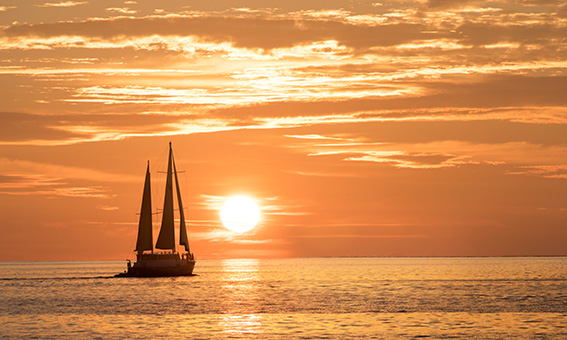 If you are on honeymoon, there are many resorts that offer secluded and private accommodation ideal for newly weds. Not only that, look out for special offers relating to honeymooners. There are many luxury resorts that go out of their way to accommodate couples who are taking this first and very special post -wedding vacation, so if you fall into that category, be sure to look up some of the top honeymoon resorts such as the Lux, Lily Beach and Taj Exotica to name a few.
 When researching your first trip to the Maldives, look out for out of season specials. There are many of these which can include extra free days or special half board offers. If your time of the year is flexible, this would be an ideal time to choose to visit the island. The weather is warm all year round, so whenever you go you should get the tropical island experience.
There are many options as to what to do during your vacation including water sports and activities such as diving and snorkelling. The underwater life is spectacular and fishing excursions can be arranged. Most holiday makers go for a relaxing sea front experience where you can lounge on the beach, read a book, swim and soak up the majestic surroundings. All the luxury resorts have spa treatments to increase your opportunity to relax.
The currency of the Maldives is the Maldivian Rufiyaa. It would be a good idea to bring some local currency on your holiday, although US$ are widely accepted. Be sure to bring in small denominations of US$ as they are a very welcome when it comes to tipping.
You do not need a pre arrival visa to enter the Maldives. When you arrive you will be issued with a free 30-day tourist visa conditional to you having a legitimate passport. Do be aware that the Islam is the state religion in the Maldives and for this reason you need to be sensitive to the religious and cultural norms of the country. It is illegal for tourists to bring alcohol into the country.