Maldives is home of the best beaches in the world. Long spanning beaches with wide sand, calm waves, and a sense of relaxation and tranquility strike one's mind when the talk is on Maldives. If you are searching for a location for your snorkeling holiday or a vacation, this is the ideal place that you have been looking for. It is a perfect vacation location, and a dreamy honeymoon paradise. Read the post till the end for the best resorts with snorkeling facilities!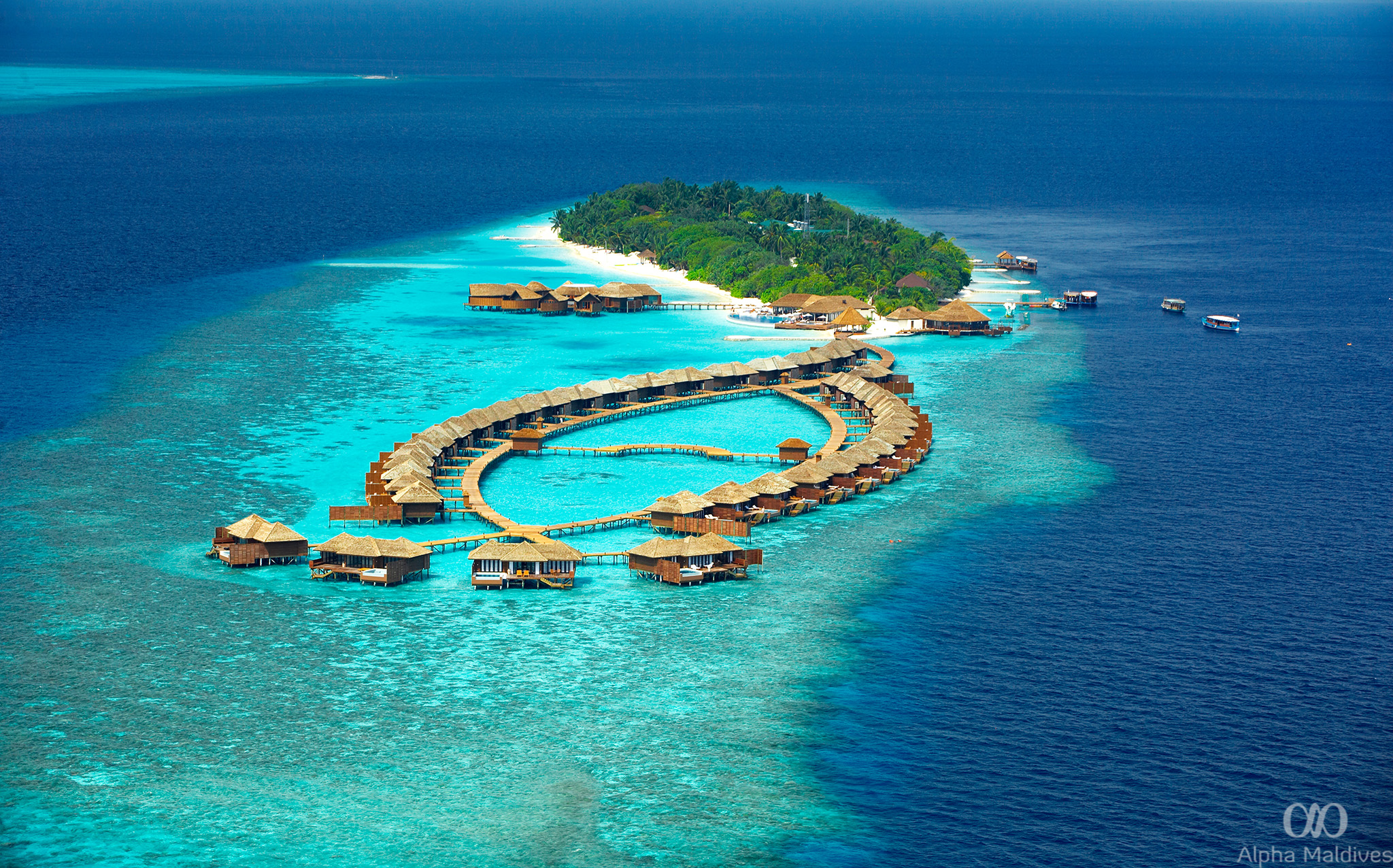 The Lily Beach resort and spa is located in Ari Atoll, Maldives. It consist of several luxury types of villas namely lagoon villa, beach villa, family beach villa, sunset water suite and deluxe water villa. If you are a snorkeling lover or want to discover this great activity, this is one of the best ways to make your choice and prepare for the right holidays. Apart of snorkeling, the resort include a well facilitated gym, two swimming pools and a lot of other watersports and recreations.
The main reason to choose Angsana Ihuru resort surrounded by turquoise waters ideal for snorkeling, is its reef. And the marine life in here is so rich and diverse, so there is a lot to see. Some call it as snorkeling heaven, and that you would be in water the whole day. The resort provides a lot of other facilities such as local tours, watersports and diving too.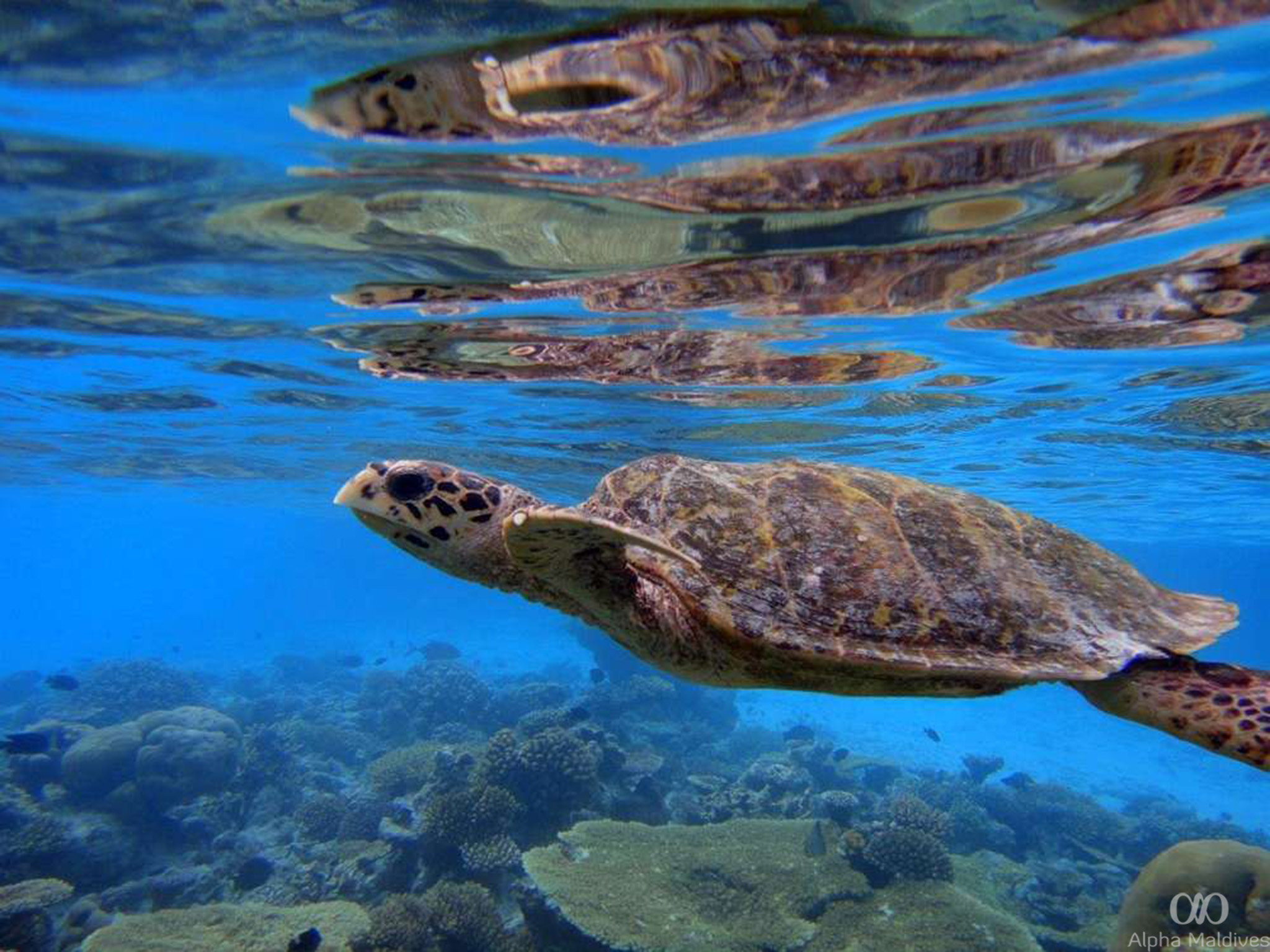 At Baros Maldives, you get the chance to enjoy a lot of facilities and services. There are 45 beachside and 30 water villas at the resort. Dine in splendor and get the best spa facilities available. When talking about the snorkeling at Baros Maldives, you have a huge opportunity to start and explore in calm and crystal clear waters. It has such a beautiful and endless natural Aquarium. No need to go deep to experience these amazing wonders and get dazzled. It is just at a step off your villa, closer to the shores. Get this amazing experience at Baros Maldives and get a lifetime memory.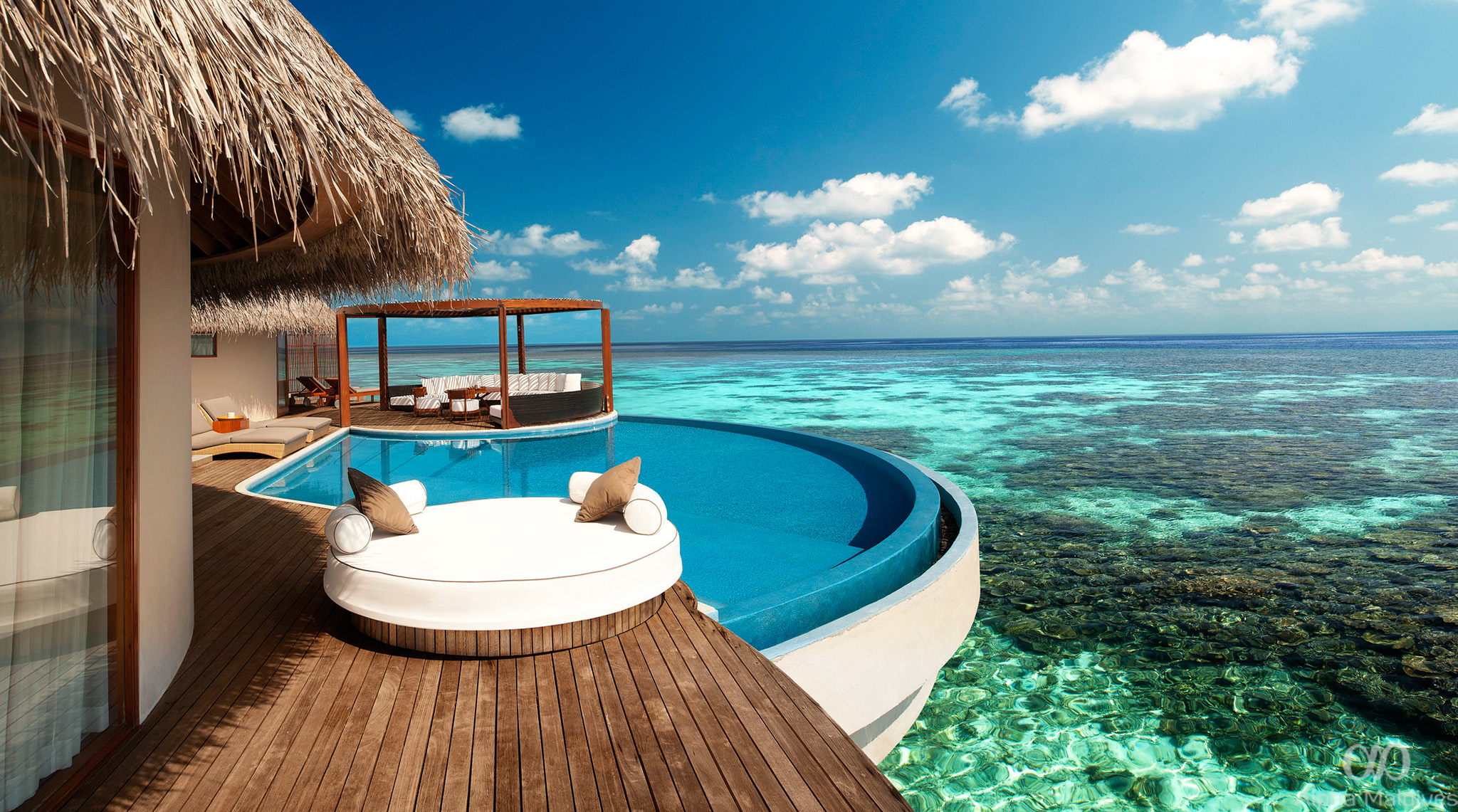 This island is one of the most glamorous resorts in Maldives. W Retreat & Spa Maldives has a perfect place for both swimmers and snorkelers. The Island is surrounded by a close house reef on the west side up to the north side with beautiful coral walls easily reachable at a few meters away. If you like adventure, you should not miss the attractive night snorkel around the island reef. Snorkeling equipment is free of charge and many guided snorkeling tours are organized. The resort holds other exciting leisure and sport activities as well.
Dusit Thani Resort welcomes you with warm Thai hospitality. It is encircled by white sandy beaches, a stunning 360 degree living house reef and a turquoise lagoon. With delicious food, spa facilities, and luxury villas, it hold a watersport and marine Centre as well. The snorkeling here is rated very well. That a lot of marine life could be observed. The resort with all these facilities are known to be called the perfection at its best.
Snorkeling at these resorts would be a blissful paradise you won't want to leave. Spend your fabulous honeymoon, exciting vacation, in one of these heavenly locations. Do not miss it!!