Definition of honeymoon: a holiday that newlyweds take, usually to an exotic and romantic destination.
Definition of the Maldives: An exotic and romantic destination of more than 1000 coral islands ideal for newlyweds and all other lovers of life.
Honeymoons and the Maldives go hand in hand. You will be hard pressed to find a more exotic or romantic destination than this country island. There are several reasons why.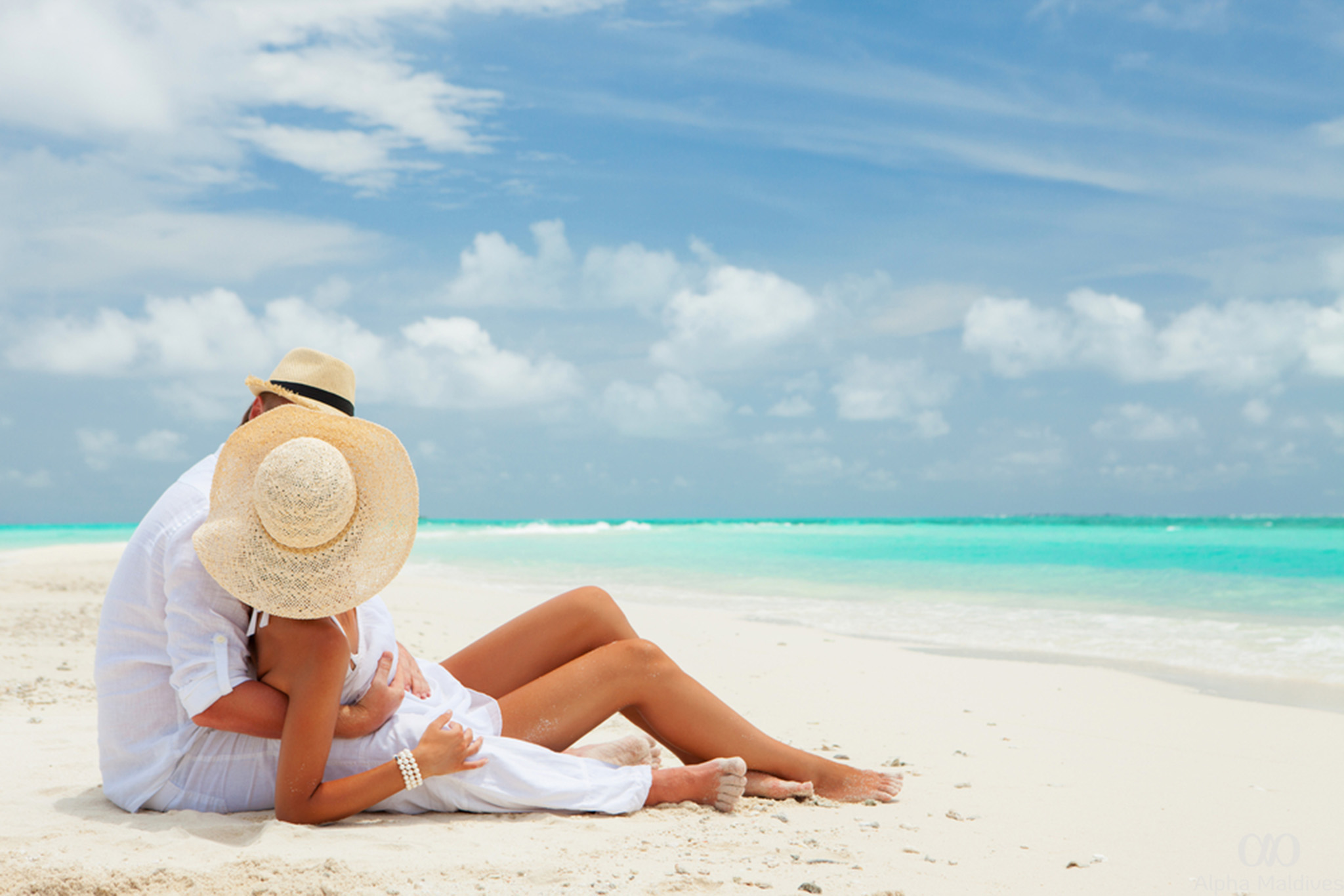 The Position of the Maldives
The Maldives universally remains a top honeymoon destination due to its unique setting as a special piece of paradise in the middle of the warm Indian Ocean. For most people it is far, far away from the maddening crowd, where you escape from the rush of the wedding and take time to rest, destress and enjoy one another.
As the Maldives has so many islands, honeymooners are guaranteed to find something to suit their particular personalities and desires. If they want peace and tranquillity, they are sure to find it on any one of the private island resorts. They may travel a little further, be a little more remote, but in return they'll get that 'lost on a desert island' kind of feeling. There is no stress here.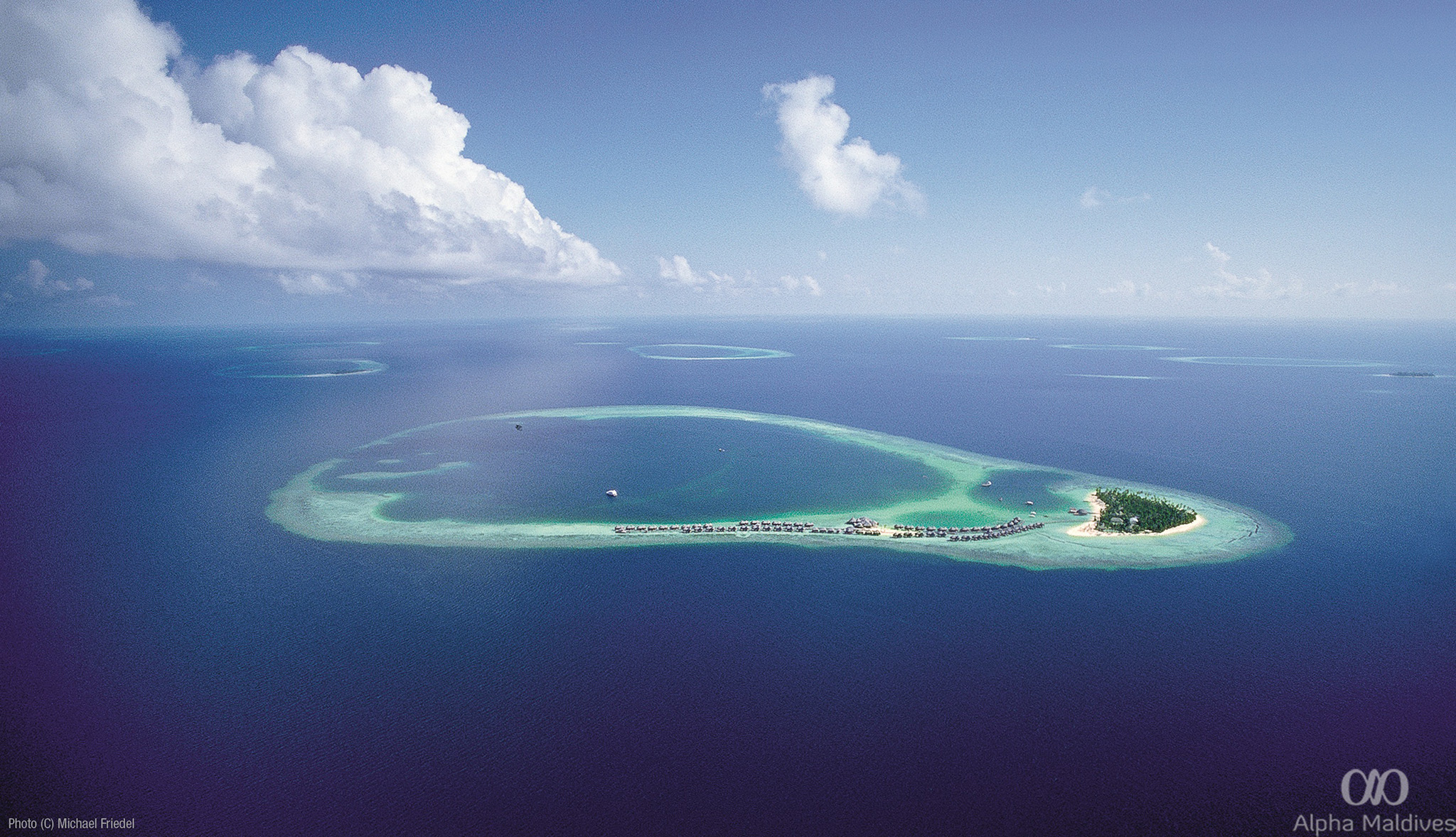 The Setting of the Maldives
When you picture romance, the idea of spectacular sunsets enjoyed from pristine beaches comes to mind. The Maldives is blessed in abundance with these two assets. There are not enough adjectives to describe the beauty of this island country. It's in the Indian Ocean – straddling the equator, ensuring long hot languid days along pristine beaches. There are endless breath-taking natural coral reefs, an exotic display of marine life and spectacular turquoise lagoons. Exploring the islands will take a lifetime – there are so many of them. As a honeymoon setting, it doesn't get better than this.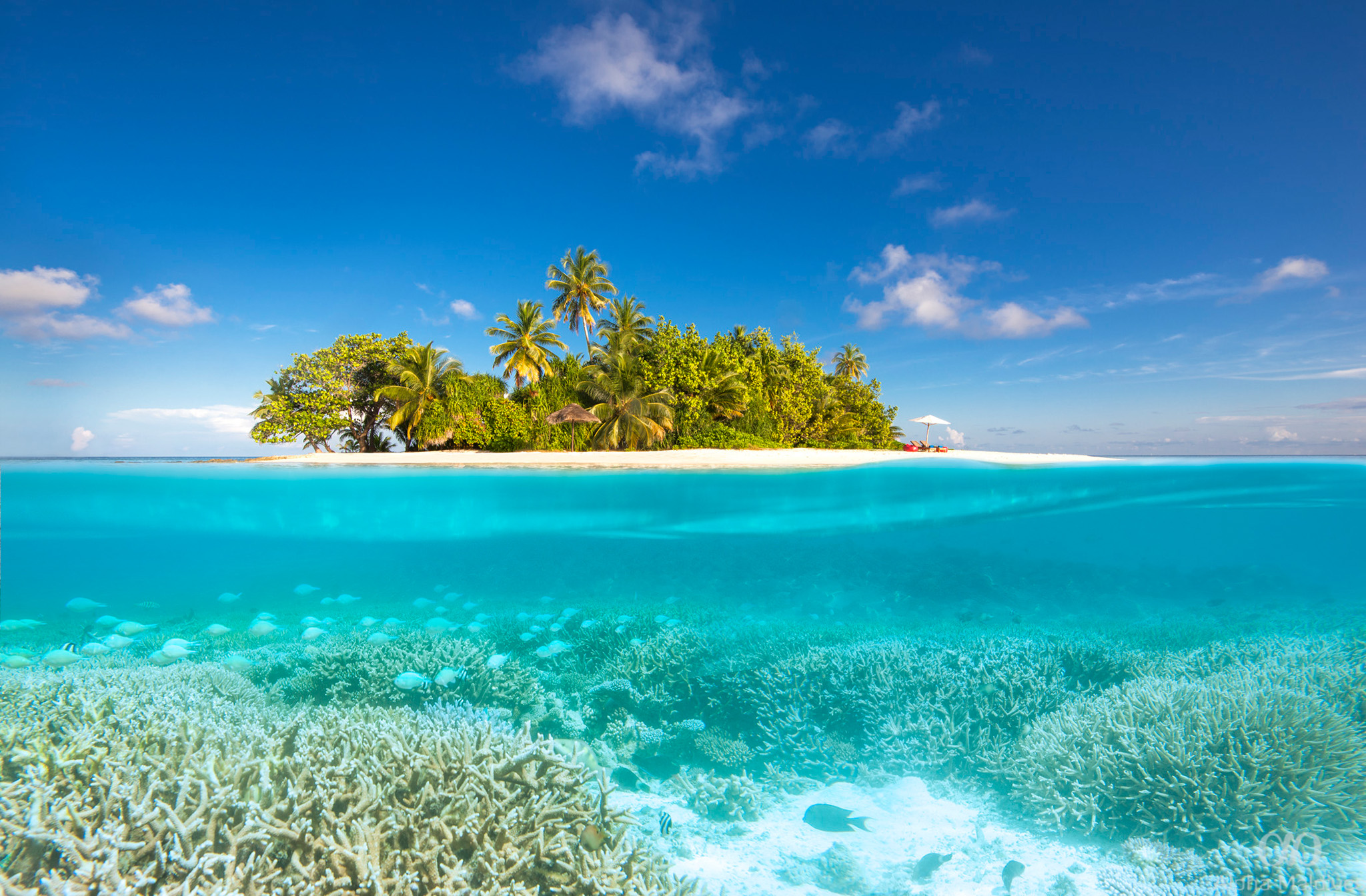 Activity Options in the Maldives
The variety of resort options is surprisingly large – there are lagoon resorts, private islands, adult only alternatives, family friendly hotels and some resorts that may offer all the above possibilities in one majestic setting. When booking your honeymoon be sure to explain what you desire – it may be a water villa far from the resort, where seclusion and privacy is paramount – or you may want to be closer to the activity and keen to get out and about to explore the islands. The one may include romantic intimate beach dinners, the other fun visits to underwater night clubs or dancing the night away to Maldivian music. You may be content to swim from your deck, seeing the amazing marine life on your doorstep or join a group on a more remote dive. The couple seeking privacy will enjoy being dropped at a desert island and enjoying a picnic alone on a remote beach. Another couple seeking an adrenaline rush may go for a high speed water activity or kite surfing, a sea-plane ride or kayaking. There is so much to do you are spoiled for choice.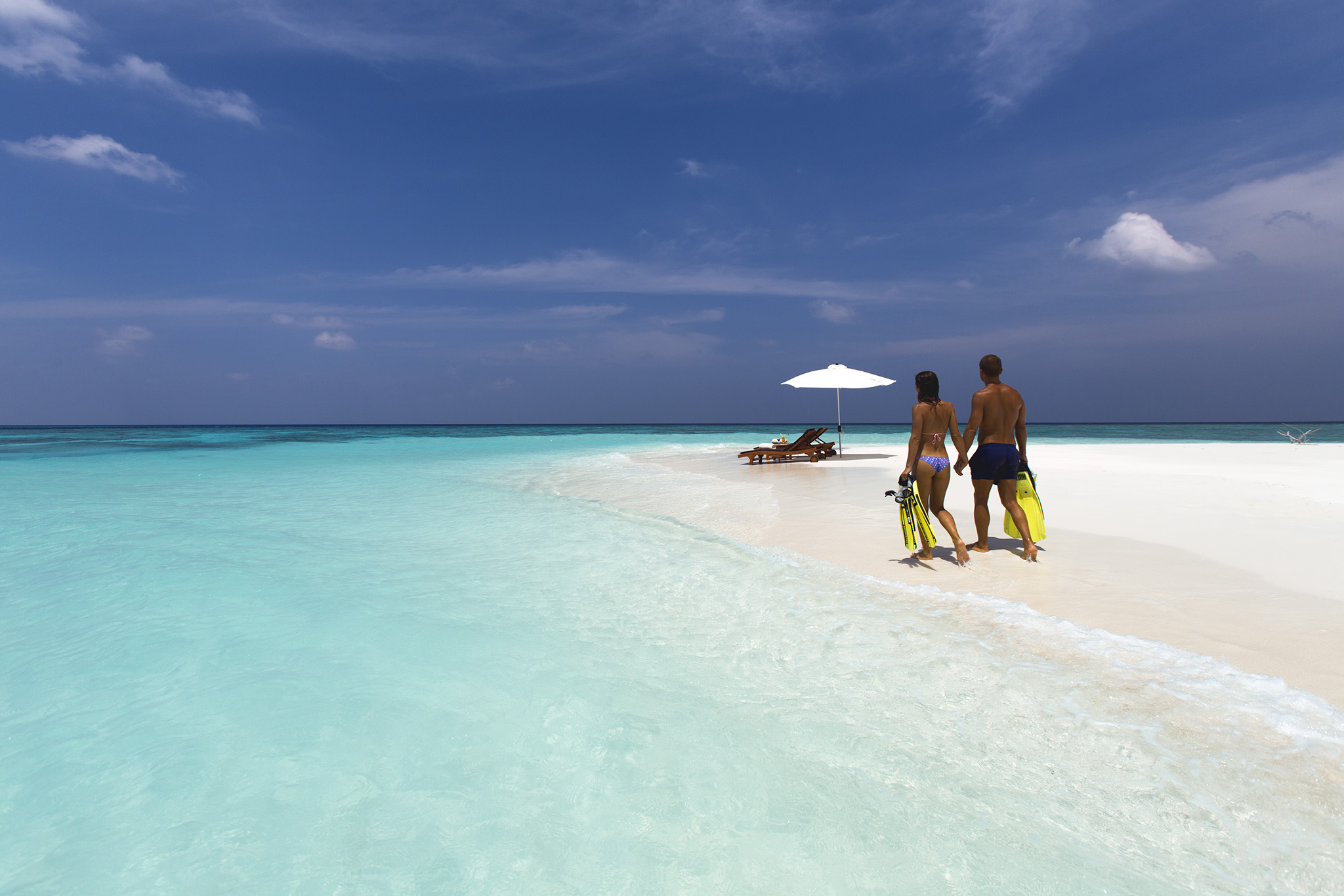 The Maldivian Speciality Service
The reputable resorts we recommend in the Maldives provide privacy as privacy is required, discreet service when needed, unobtrusive assistance when called for. Staff are qualified and professional and are there for specialised service. Your honeymoon is once in a lifetime. The top hotels have personal butlers whose aim to ensure all your requirements are met. The idea of being waited on brings with it a feeling of royalty. The Maldives cater for honeymooners in a big way and there are often Honeymoon specials to be had with unique extras such as arriving to chocolates and roses. You can arrange a surprise dinner on the beach for your partner, with the butler serving you from the hotel restaurant. The resorts certainly go out of their way to make your honeymoon memorable.
While many resorts around the world can provide the service, there are only a small handful of warm water islands that can bring you the enchanted setting found in the archipelago of the Maldives, making it a hot honeymoon favourite.