We are excited to announce the newly improved option for Internal Maldives Transfer for JA Manafaru Maldives.
JA Manafaru Private Island is now accessible via a 60-minute transfer from Velana International Airport (MLE) to to Hoarafushi Domestic Airport.  It is 50-minute flight and 10 min speedboat ride to the resort.
Serviced by Manta Air's newly introduced aircraft fitted with single person window seats is one of the fastest small aircraft for high end passenger transfer and the first of its kind in the Maldives. Manta Air's Beechcraft 1900D is built with a high ceiling, fitted with an air-conditioned cabin and a bathroom. All the 15 ergonomically designed seats are equipped with ample leg room, additional personal air vents, tray tables and individual windows to provide scenic views of the Indian Ocean as you journey towards JA Manafaru Private Island. Light refreshments are served throughout the 50-minute flight by your flight attendant.
This aviation game changer is currently on exclusive routing for JA Manafaru Private Island. Check-in counter opens 90 minutes prior and closes 30 minutes before flight.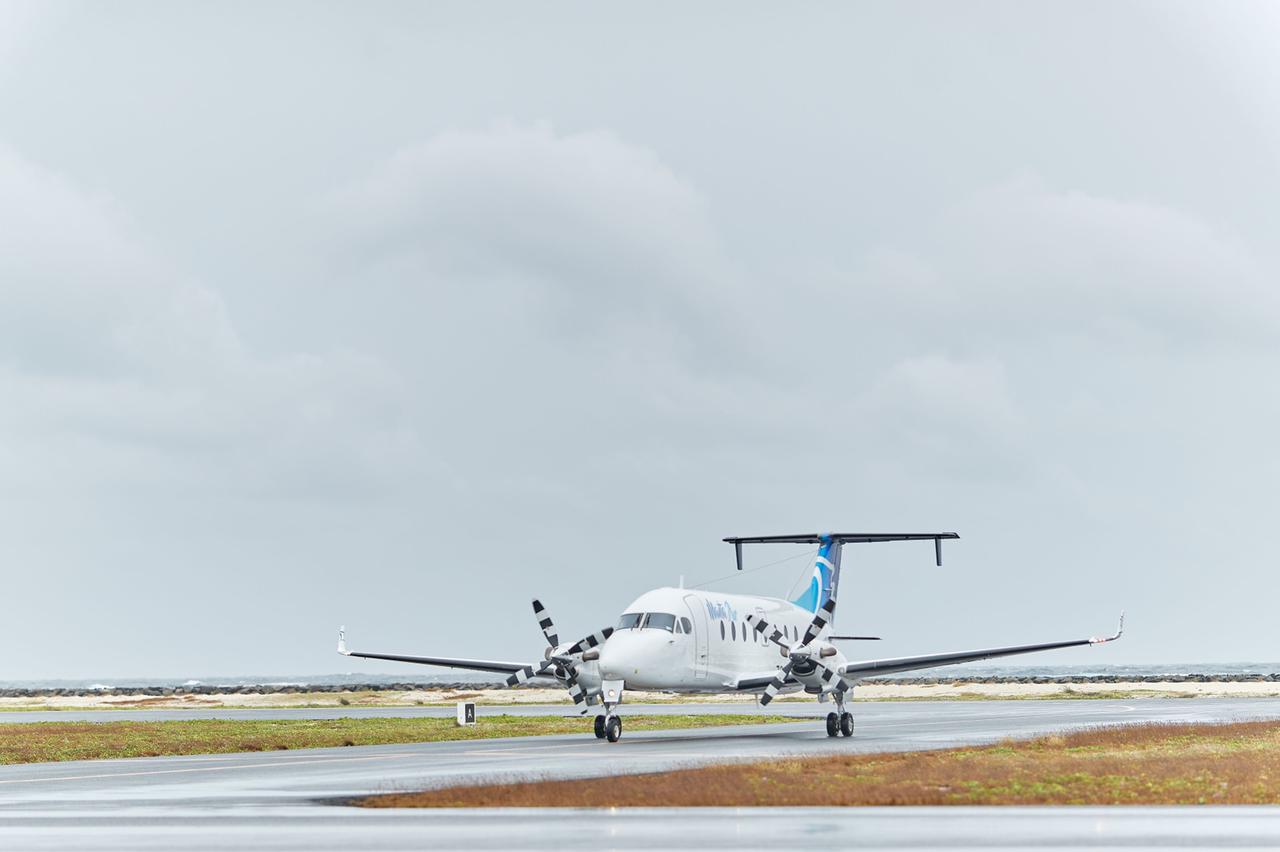 We invite you to experience this journey and make a meomarable stay in the paradise.