The New Seaplane Terminal under Velana International Airport Project is already in operation. The  terminal is set to become the largest seaplane terminal in the world.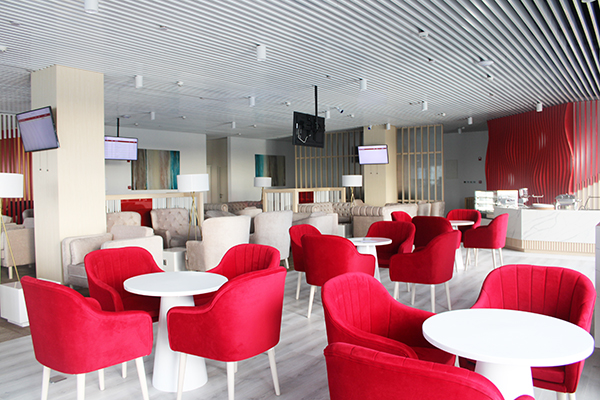 The new seaplane terminal area is designed to accommodate more than 85 seaplanes on docks. The modern 4-story terminal includes new facilities such as a VVIP area and dedicated arrival lobbies. The terminal's 28,000 sqm of floor space allows for spacious lounges, extra boarding gates and a host of office spaces. There will be shower facility and a separate children's play area.  The new seaplane terminal has been  given high priority under the airport development project.
The  Seaplane travel in Maldives and take tourism in this island nation to greater heights and a beautiful gateway to paradise.