If you have never been to the Maldives, there is some added planning to be done which will assist you in having the best possible holiday and being prepared for the unexpected. Here are a few tips for planning your summer holiday in the Maldives.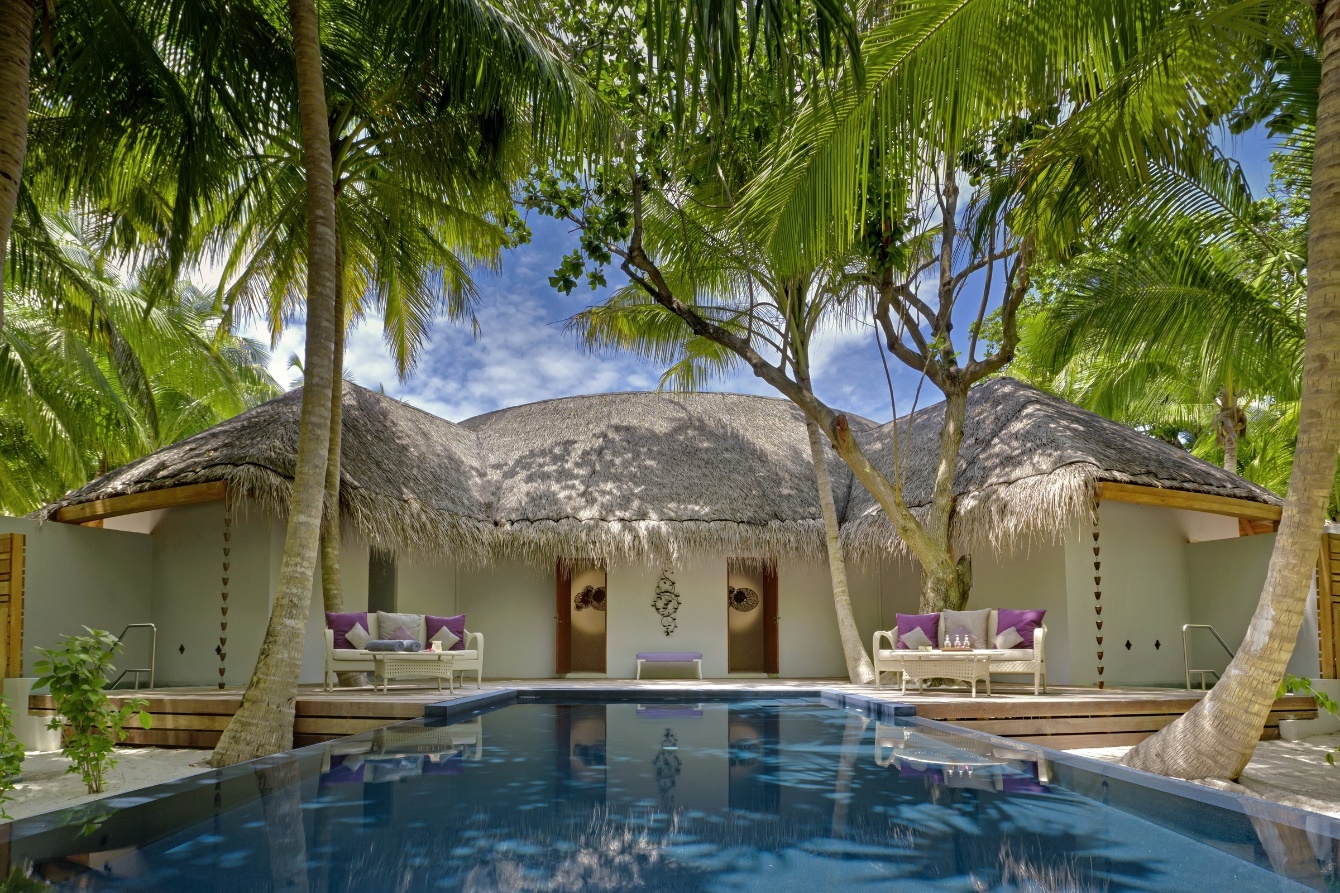 1. Make a List of Your Preferences.
The Maldives are made up of more than 100 resort islands with too many variations  to mention in regard to activities and possibilities. The starting point is for you to list what's important to you. It may be snorkelling or diving. It may be simply lying in the sun and swimming. Or you may want to eke out every last bit of marrow of each and every day and try every activity going. Once you have an idea of what you would like to do while in the Maldives you can start looking for a resort that will meet our need.
2. Do Your Research.
The internet is alive with information about the Maldives. Read as much as you can about each resort. Run a search using your specific must-have criteria and see what comes up. Make a note of the islands and hotels that appear to have what you are looking for and then look for reviews on them. Trip Advisor is great for this. You can gain valuable information about the facilities, the cuisine, the different types of villas available, the reefs, the activities, child care, the distance from Male, room tips – the list is endless. Reviewers often leave their contact details so if you want more specific information about a resort, you can contact them and ask. Very quickly you will discover which resorts may be more suitable to you and your family and you can narrow it down to one or two.
3.Deciding on a Resort.
Once you have narrowed it down, there are some details which may swing you to choose one resort over another. One of the main criteria may be ease of access. Find out how far it is from Male, the capital of the Maldives and city through which you will pass to get to your resort. Quite often this is by sea plane and they leave at particular times. It's during this phase that you may want to check flights from your home city. Clarify those details before booking the resort. Also find out about the main facilities at each resort. If there are a number of you in your party and there are specific food restrictions among the group, you will need to contact the resort to see if they can accommodate your needs.
4.Must Takes.
When going on holiday to a tropical island there are always going to be a list of 'must take' items. The Maldives is equatorial and you will need to protect your skin from the effects of the sun. Don't leave home without sun cream, sunglasses, a hat and a hand-fan. Take your preferred toiletries and otheruse ful items such as some first aid supplies eg. Headache tablets, plasters, antiseptic cream. It will be much easier having these on hand instead of trying to source them at the resort.